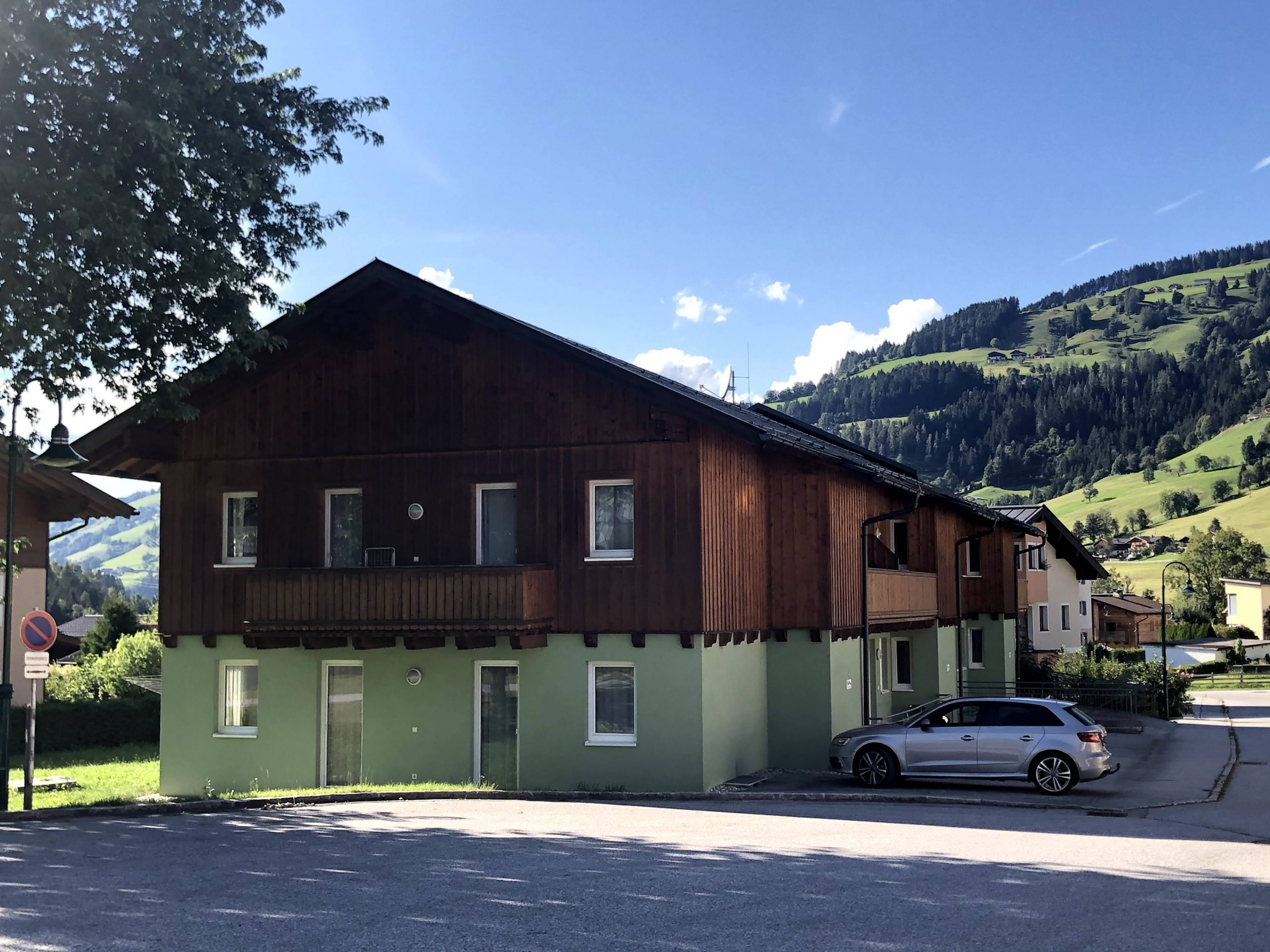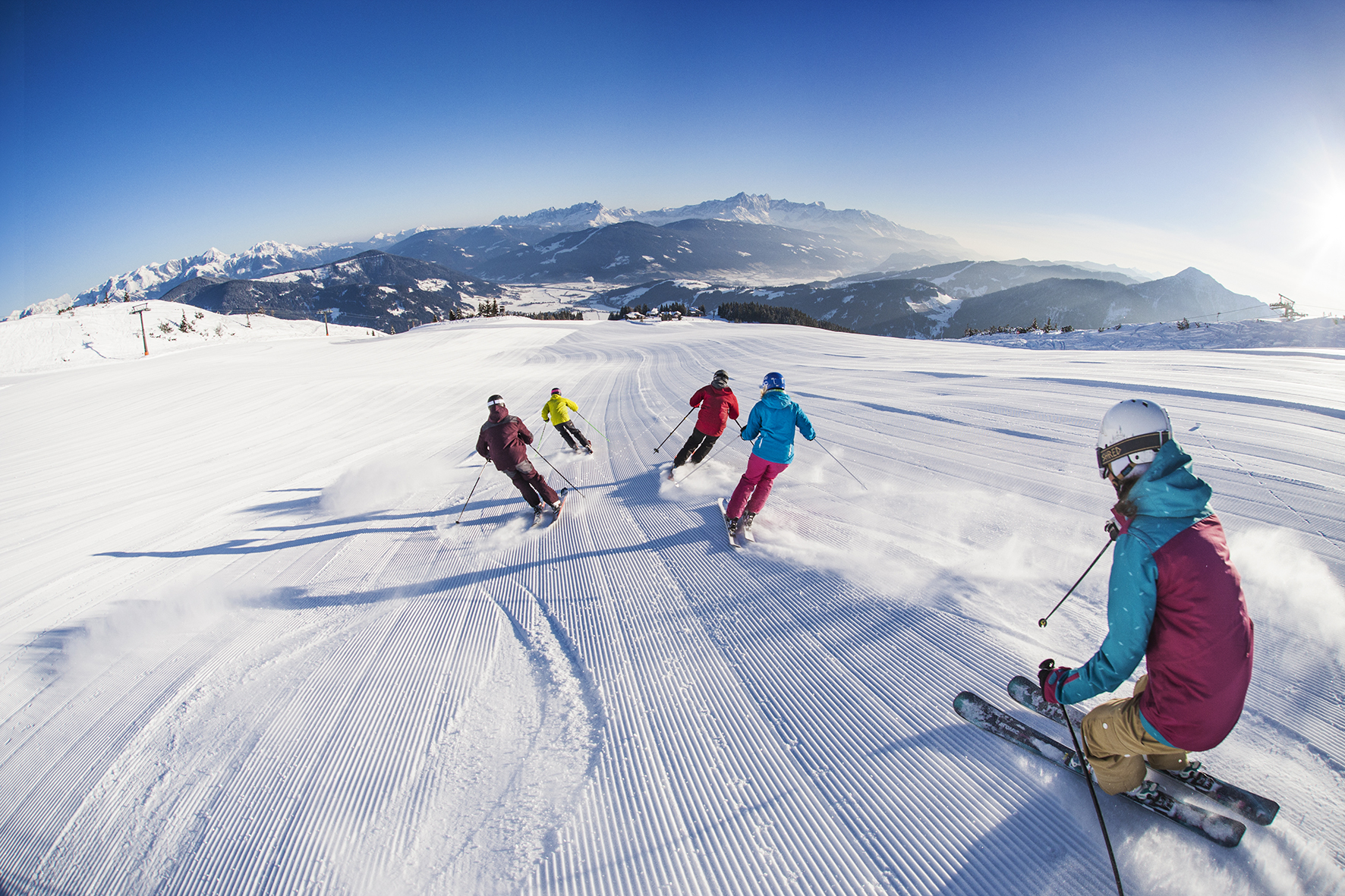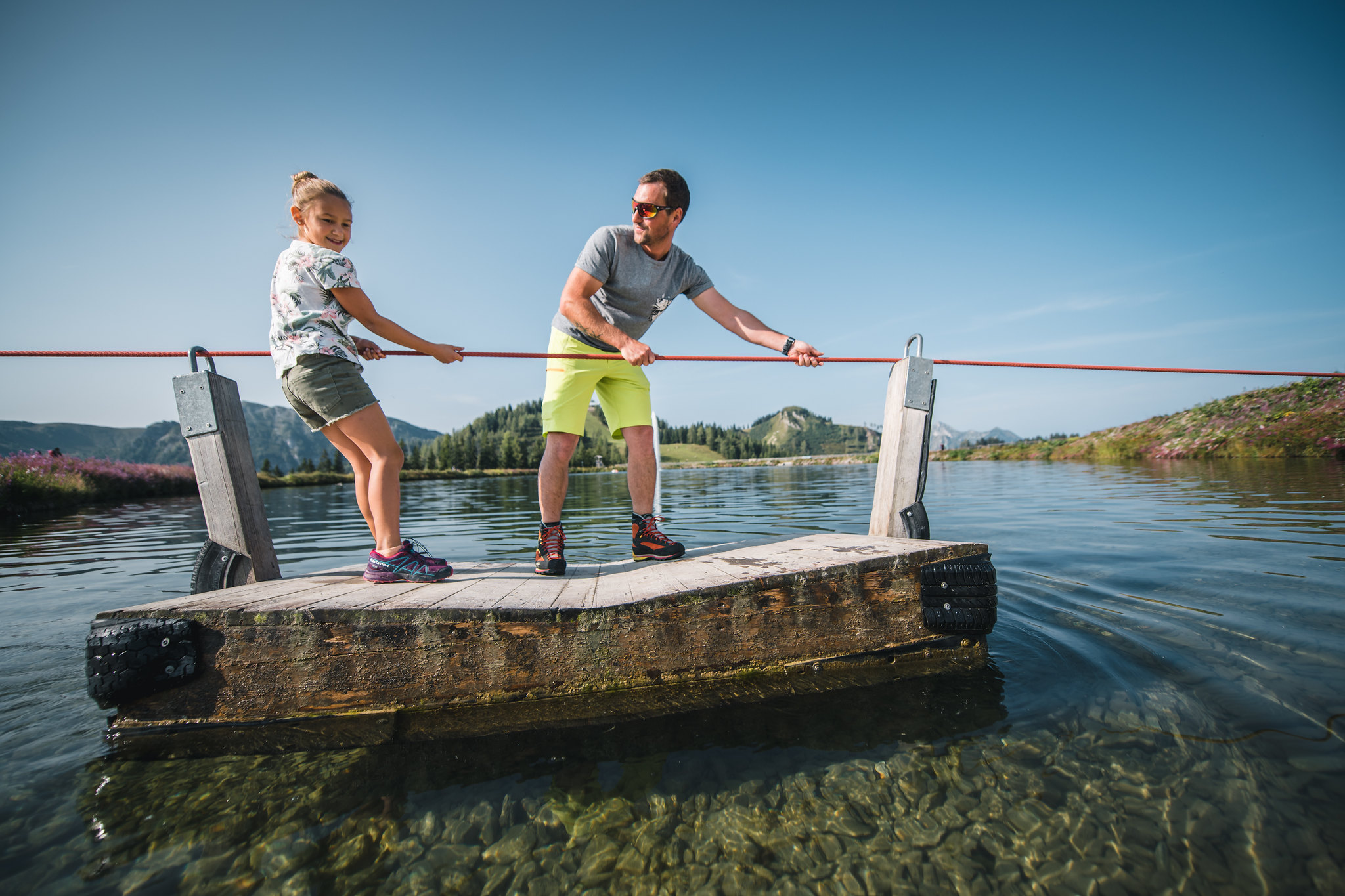 Welcome! How nice that you found us!
We are a Dutch couple with a sweet little son and bought these 4-room apartments in Austria to rent out, but also to use ourselves. We have been coming to the Austrian mountains with friends and family for years to enjoy the snow in the winter and the beautiful green colors of the mountains in the summer. We bought these apartments so that our son will become familiar with skiing in this area for years to come. We rent out the apartments the whole year, so that other families and friends can also enjoy this wonderful country.
On our website we try to tell you as extensively as possible what you can expect, but if you have any questions, please let us know!
We wish you a lot of fun in one of our apartments Heijerhof!
Paul, Bianca & Tim