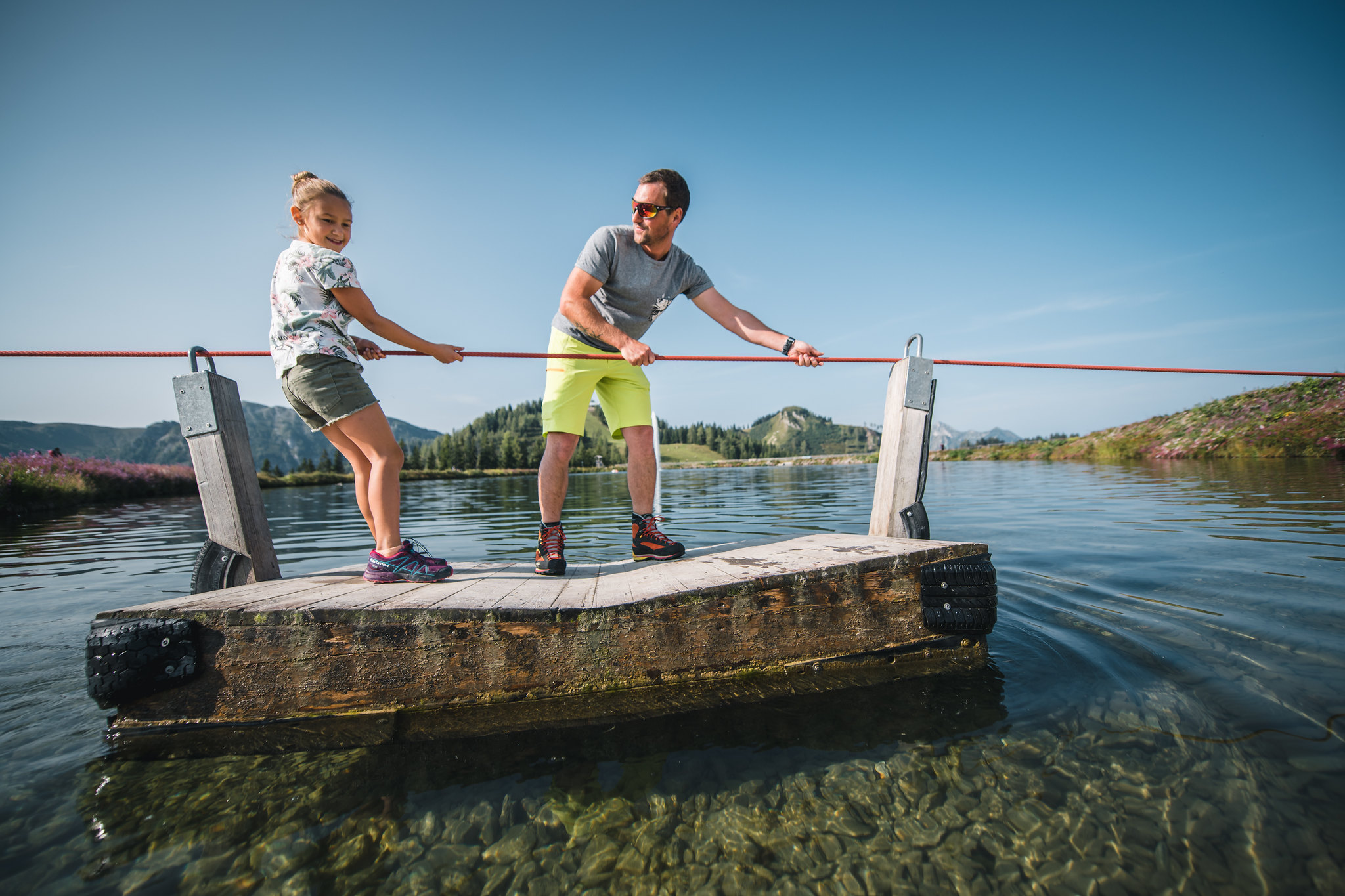 "Adventure playground on the Grafenberg, fun for young and old!"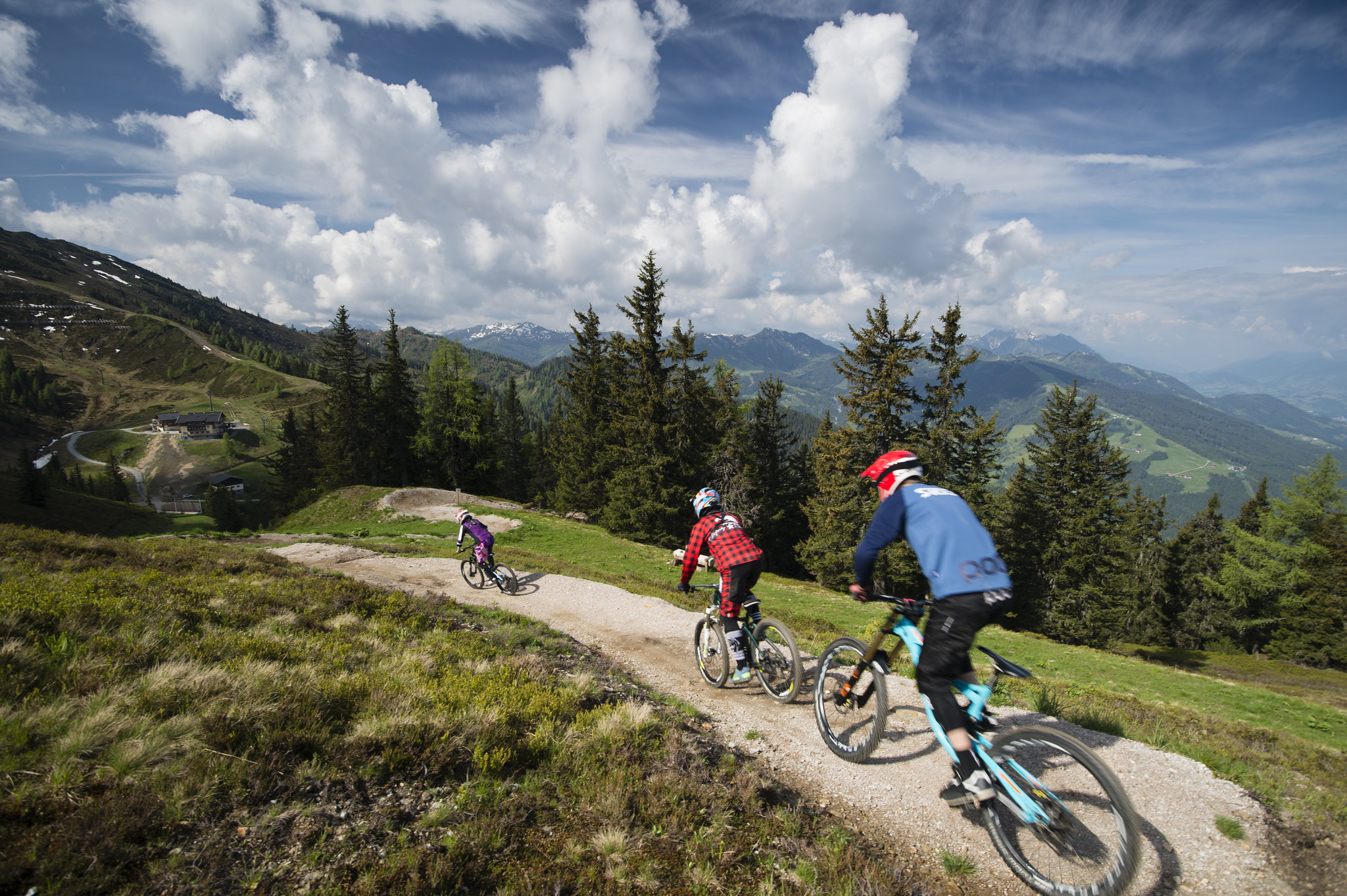 Also in summer, Wagrain and its surroundings are a wonderful area to stay.
Swimming pool Wasserwelt (indoor and outdoor pool) with many slides, rapids, paddling pool, solarium, sauna, etc. Free access daily as a guest.
Hiking with the whole family or heavier mountain hikes
Mountain bike routes
Adventure playgrounds for all ages.
Visit the city of Salzburg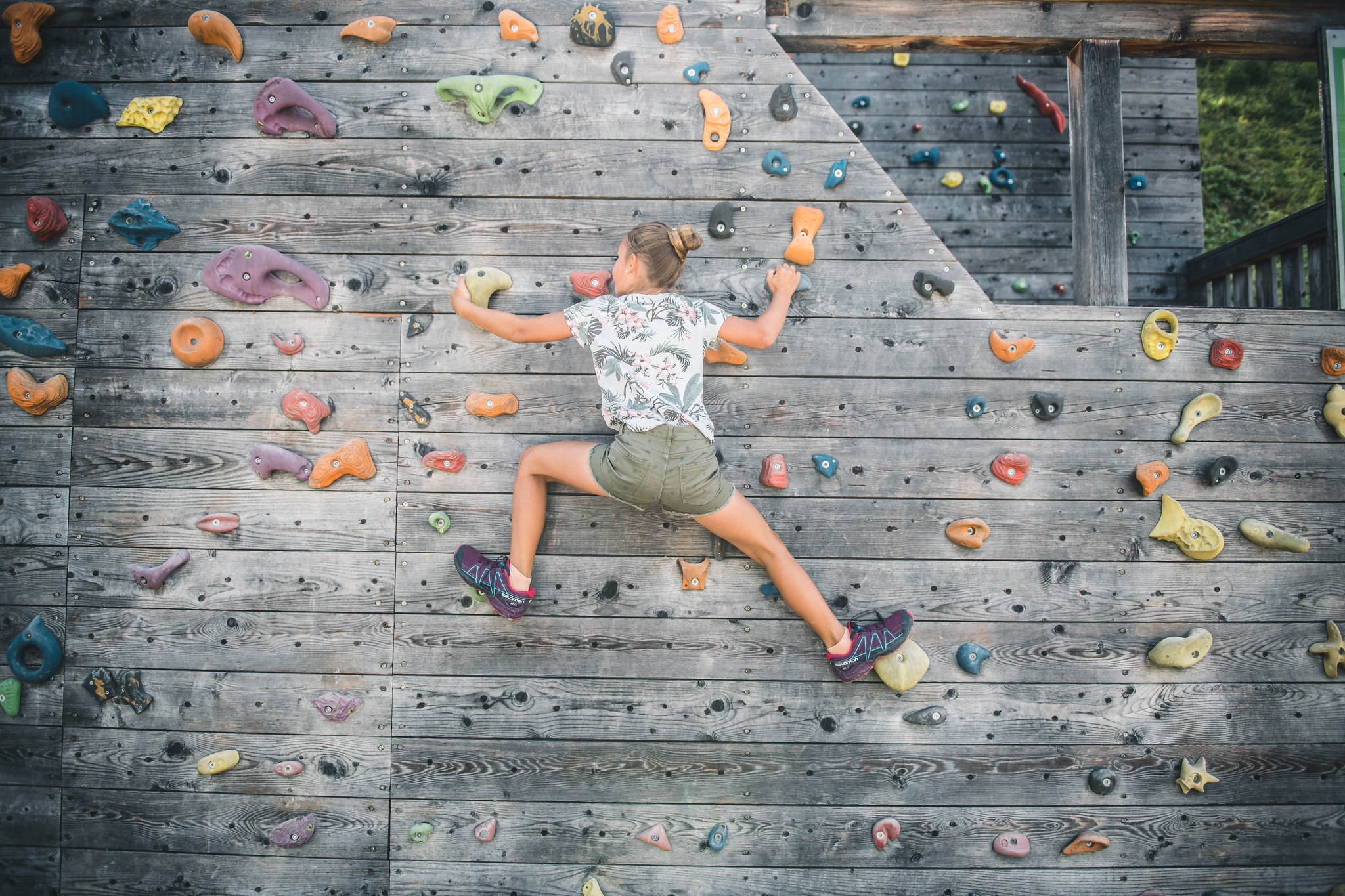 "Biking, climbing, swimming!"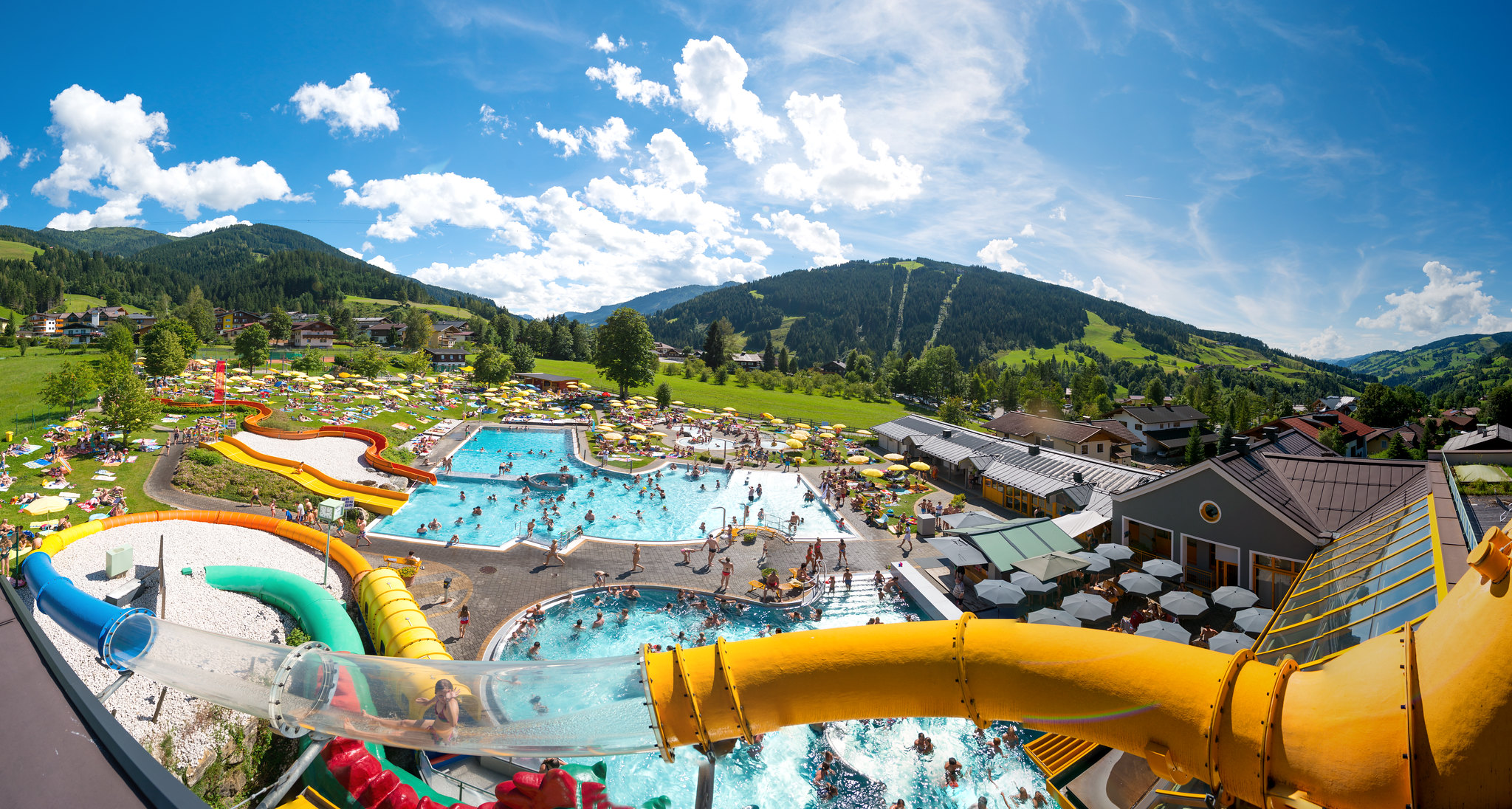 How to reach us / means of transport:
In summer, the apartment is easily accessible by car; 20 km from the highway, flat road through Flachau, no mountain passes.
Charging electric cars:
In Wagrain you can charge your car at various charging points and in Flachau (10 minutes by car) there are Superchargers for Tesla drivers.